Francisco Ibáñez. Exhibition
Círculo de Bellas Artes de Madrid
Francisco Ibáñez Exhibition. The 'Mago del Humor' exhibition is the first retrospective about the artist in Spain, shown at the Circulo de Bellas Artes in Madrid and attended by more than 30,000 visitors (October 2014 – January 2015). An exhibition that presented a journey through the work of Spain's most renowned comic strip cartoonist, creator, illustrator and scriptwriter of characters that have entered comic book history, such as Mort & Phil, Botones Sacarino, or Pepe Gotera and Otilio. In January 2015, it set off on a tour around the main cities of Spain.
La exposición 'Francisco Ibáñez. El Mago del Humor' es la primera retrospectiva sobre el dibujante en España que pudo verse en el Círculo de Bellas Artes de Madrid con una afluencia de más de 30.000 visitantes (octubre 2014 – enero 2015). Una muestra que presentó un recorrido por la obra del historietista más célebre del tebeo español, creador, dibujante y guionista de personajes que han pasado a la historia de la viñeta como Mortadelo y Filemón, el Botones Sacarino, o Pepe Gotera y Otilio.
A partir de enero de 2015 comenzó un período de itineraria por las principales comunidades autónomas del país (Cataluña, Castilla y León, Andalucía, Galicia).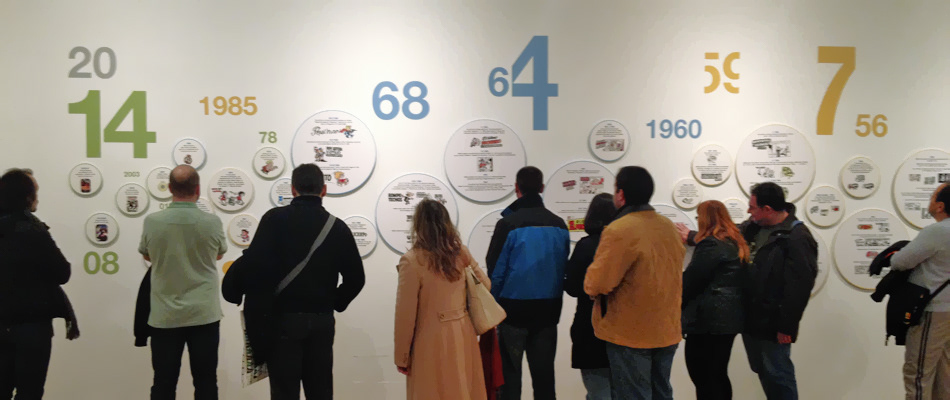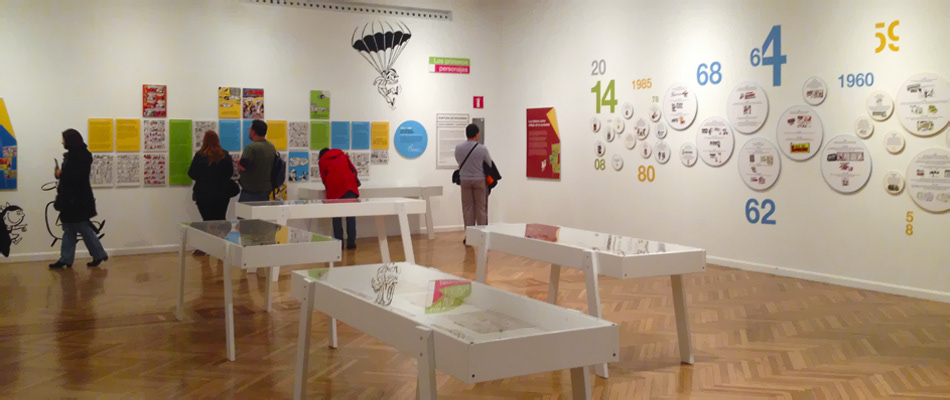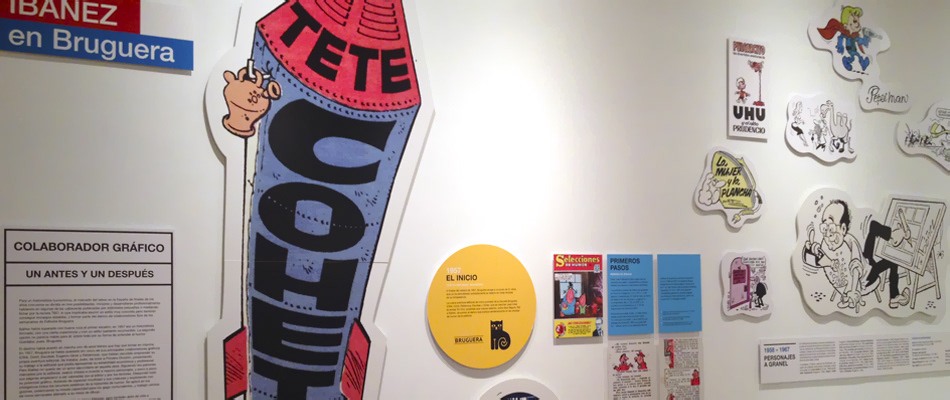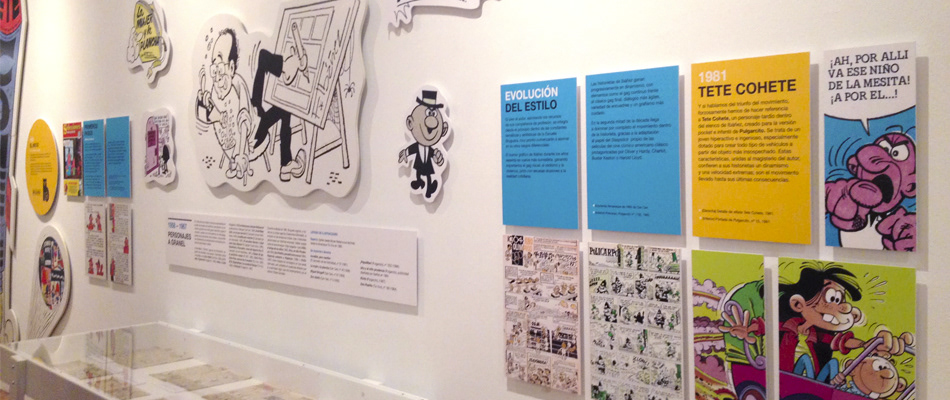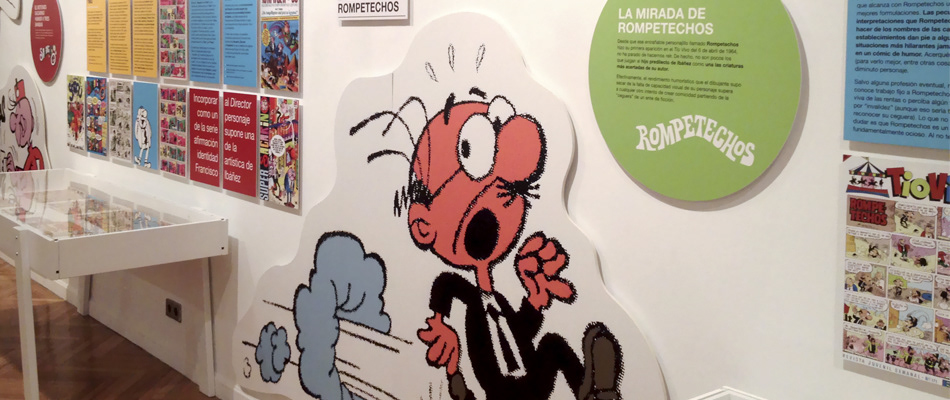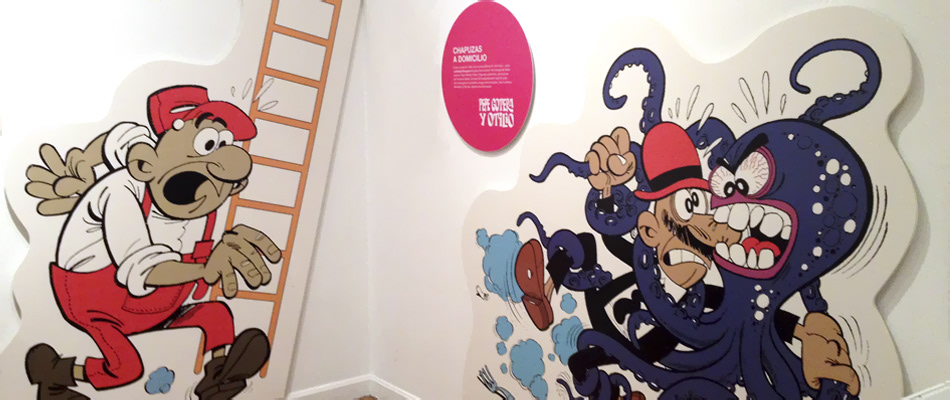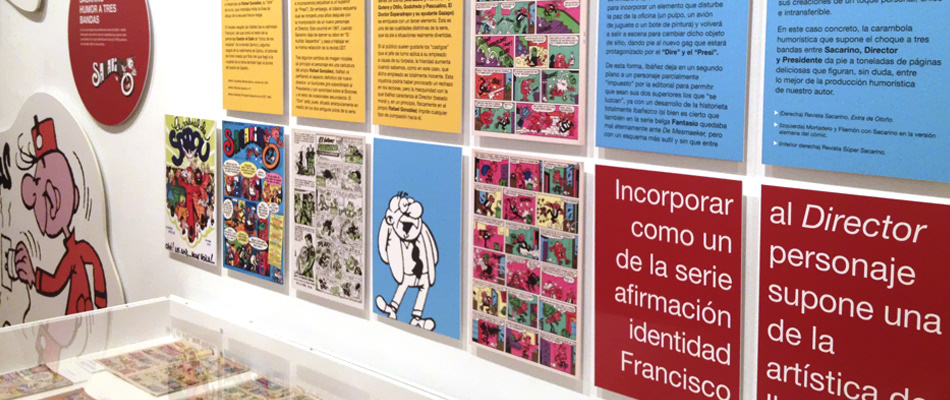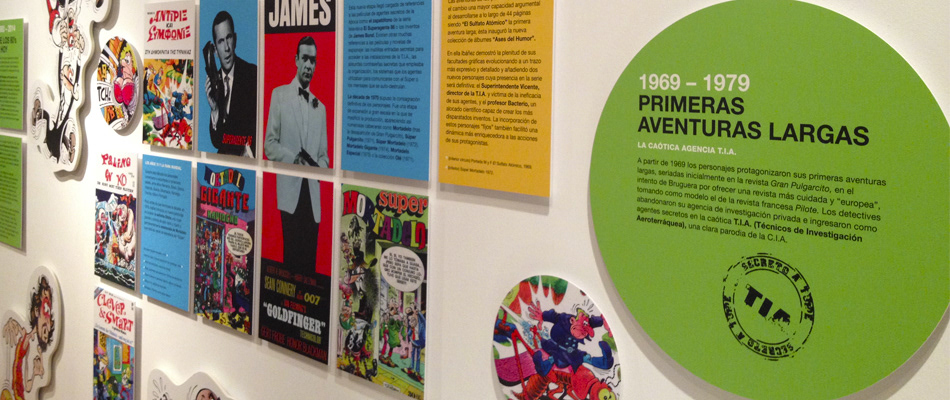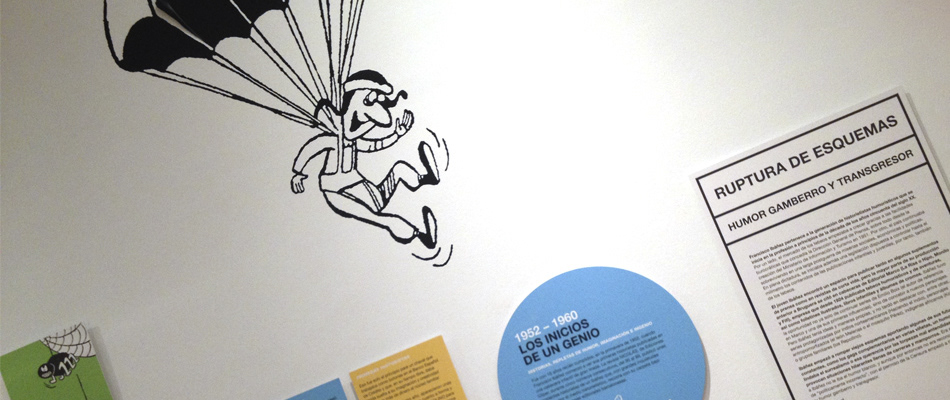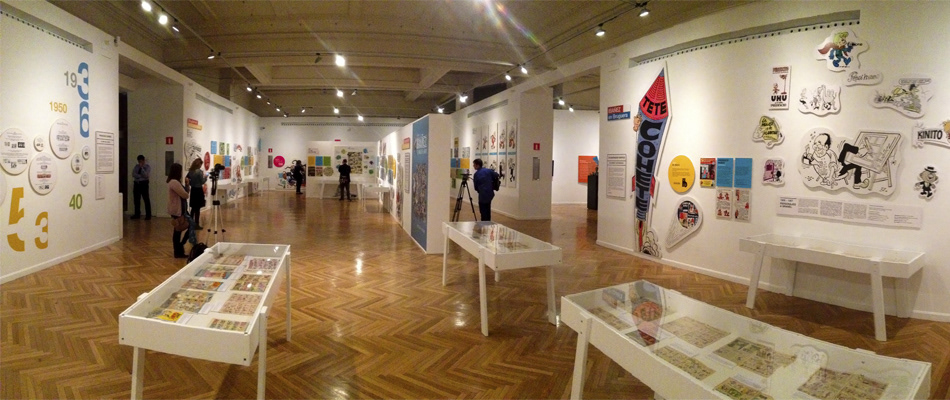 Noticias en Televisión Española. Telediario 1.